The decoration projects which are entrusted to us can be subdivided into two phases: a first phase of project calibration and a second phase of project implementation.
Guiding you in the design of your project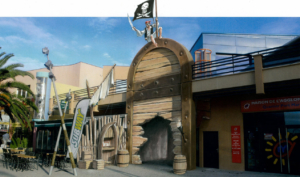 The first phase, before implementation, requires going through four stages, with the support of our teams. The concept will be defined to match the stated criteria as closely as possible, and this will enable us to establish the technical specifications.
Work will then be performed on the design and sizing. It is based on a study of the main decoration volumes and an analysis of technical constraints and interfaces that the preliminary budget will be established.
Our team will then devote itself to execution of a model and the production of samples. Allowance for technical factors will lead us to refine the budget estimate. The final technical design, validated by an architect, will include the construction drawing but also the final cost estimate, depending on the options chosen.
Assisting you in the construction of your projet
The second phase involves implementation of the project, in accordance with the previously approved execution drawings.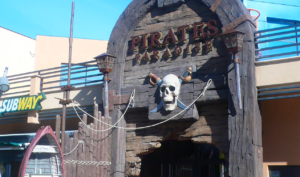 Installation allows the situation simulation which is essential to validate the feasibility of the drawings provided. The planning charts will then be adapted according to the worksite constraints and the samples will be finally confirmed.
AAB provides assistance to the client organization. Our team, highly experienced in project management, provides you with help and advice for production of the decors as a whole. Various decoration personnel also take part to perform worksite supervision.
This is followed by construction of the concrete decors, and project completion.
Finally the works are delivered, with project closeout. Finishing operations are performed in coordination with the various entities involved and the construction drawings and contractual documents are submitted to the representative.